Updates on our SRX-Pro mobile app and DVD optical drive hardware
In our efforts to provide the latest and best for your safety, we bring you the most recent update for your SRX-pro mobile app to function seamlessly, as well as a change notice for our DVD optical drive for some of the NVR Servers.
Update SRX-Pro Mobile app for uninterrupted use!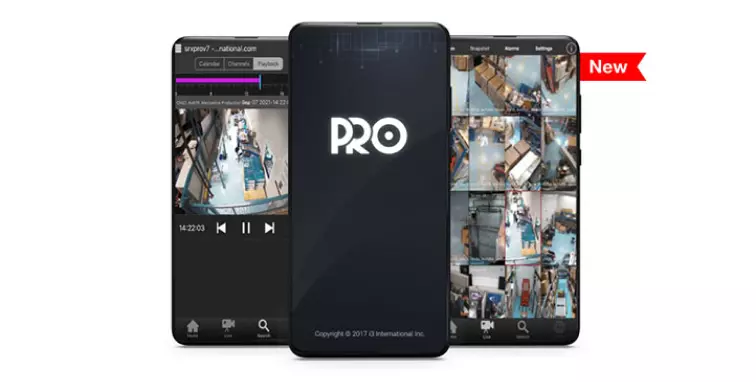 SRX-Pro Mobile has been updated to v2.5.5.18 for iOS 15 Compatibility (Apple inc. launched this update on September 20th).
Please contact Technical support if you have any questions or issues at 1.877.877.7241
Change notice. DVD optical drive will become optional on October 1, 2021 for some NVR Servers.
Due to changing technologies, the optical DVD drive will become an optional component effective October 1, 2021 for the following i3 NVR server models:
U20
U30, U3i
UR3, UR5, URX
Beginning October 1, 2021, i3 NVR servers above will be shipped without the DVD optical drive. Optional USB external DVD optical drive can be ordered as an optional add-on (i3 Part #: DVD3)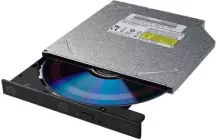 Current, internal slim DVD optical drive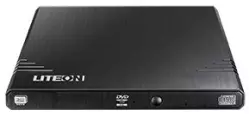 External USB DVD optical drive (i3 Part #: DVD3)
Please note that this change will affect all i3 NVRs in the list above, including those ordered under i3's Special Routing program. U12 NVRs are not affected by this change.
Note: DVD optical drive can be permanently included into your Special Routing upon request.
Please contact your i3 Representative to discuss how this change will affect you.
With any pricing questions, kindly contact our Customer Care department through our i3 LiveChat or by phone at 1.866.840.0004.