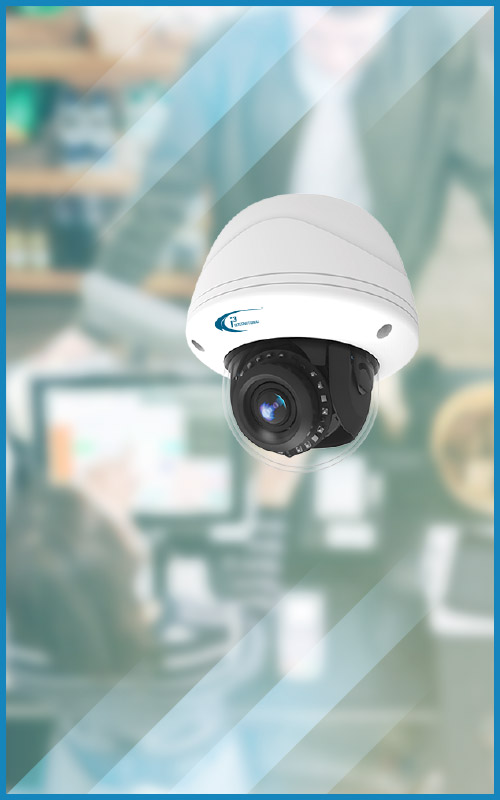 i3 International has helped restaurants flourish by increasing sales while reducing costs. Liabilities such as fraud, food safety and wastage, and criminal activity can cost restaurants thousands of dollars. Save time at a more affordable price than our competitors with our security hardware equipped with intelligence software designed to optimize restaurant function.

i3's CCTV system becomes an extension of your asset protection, loss prevention, and safety management team with tools designed to increase compliance, reduce wastage, capitalize on sales opportunity and reduce costs. i3's industry-leading solution will meet the requirements of your loss prevention, asset protection, risk, safety as well as providing operations, marketing, and merchandising by providing real-time data of consumer behavior. Capitalize on your investment in CCTV equipment, maximize its use and see a faster return on investment! Our complete solution for grocery stores includes without being limited to:

Enterprise-grade servers with swappable hard-drives
Full IP or HD-over-Coax solutions preserving your coaxial infrastructure
Remote viewing software with natural search features
Spot monitors and multi-camera viewing software
CMS Modules such as:

Alarms at the back door
Text overlay with exception-based reporting
Do more than video surveillance with a flexible and cost-effective system from i3!