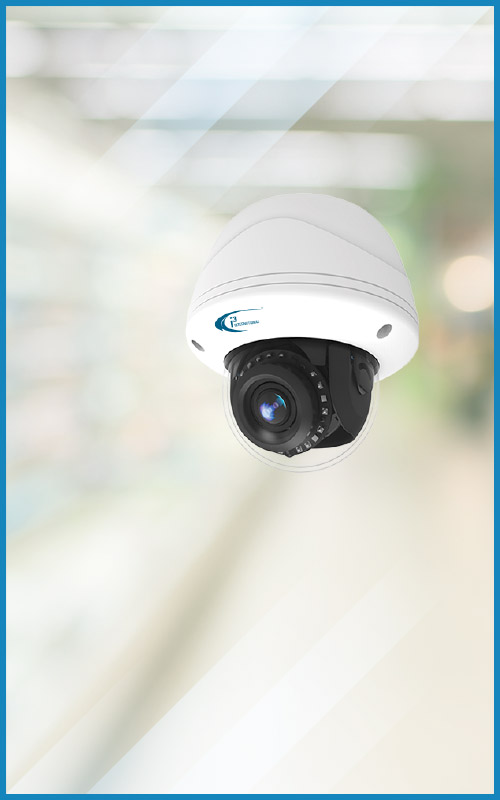 The i3 video surveillance solution for c-stores and truck stops addresses explicitly everyday challenges and are designed to save you time and money by doing more with fewer resources. i3 transforms a traditional CCTV system into a complete asset protection/loss prevention, safety management team with tools catering to increasing compliance, reducing waste, minimizing liabilities and lowering costs. In short, this system is set to tell you what is worth looking at, where to look, when to look.

The i3 solution includes modules to help you increase compliance, minimize the losses, including damages to vehicles and injuries inside the store, around the perimeter, the carwash, and the gas pumps. With i3's reliable enterprise-grade hardware, user-friendly viewing software, as well as the collection of useful and real-time data, gathered using i3's Business Insights, there is no telling what you can do in any one day! Our complete solution for c-stores includes without being limited to:

Enterprise-grade servers with swappable hard-drives
Full IP or HD-over-Coax solutions preserving your coaxial infrastructure
Remote viewing software with natural search features
Spot monitors and multi-camera viewing software
CMS Modules such as:

Alarms at the back door
Text overlay with exception reporting
Smart-ER Read
Do more than video surveillance with a flexible and cost-effective system from i3!