What Our Customers Are Saying: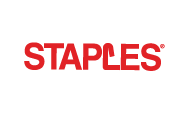 STAPLES CANADA
"i3 International understands the challenges LP leaders face. They are a company that offers great products for loss prevention needs, with the flexibility to deliver business intelligence metrics."
– Rui Rodriguez, Director of Loss Prevention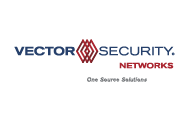 VECTOR SECURITY NETWORKS
"i3 International is an amazing video technology company who thinks outside of the standard box to ensure every client's specific needs are not only met, but in many instances exceeded. Their creativity and ingenuity have pushed them to be considered among the top video system providers in North America ... Speaking from personal experience, I know I can always count on them being there to support me whenever and wherever they are needed. Great partner and tremendous technology."
– Mark Townsend, National Sales Director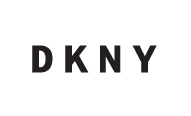 DKNY
"We're also using the equipment to count customers and analyze conversion rates, which is giving us unprecedented insight into how best to staff and react to peaks in customer traffic."
– Paul Paglia, Senior director of LP & Retail Operations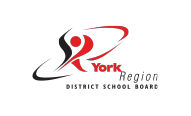 YORK REGION DISTRICT SCHOOL BOARD
"For the past five years, i3 International has been a great video surveillance partner for us. They have provided us with exceptional value, equipment and unwavering support all within the confines of our strict budget."
– Mark Marchand, Associate Manager of Administrative Services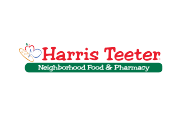 HARRIS TEETER
"i3 International is one that will benefit Harris Teeter for years to come."
– David George, VP of Loss Prevention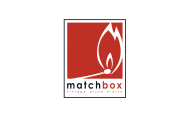 MATCHBOX
"What really sold me then and is still of value today is that i3 helped with the design of the system and the installation was simple, which cuts down on the construction budget needed."
– Brian Anderson, Director of technology
CASCADES
"What it boiled down to was finding the best system with the most features that were also easy to use and i3 provided just that."
– John Metauro, General Manager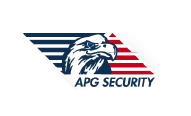 APG SECURITY
"...Thanks to i3's user-friendly, out-of-the-box DVR systems, the security personnel at Saint Peter's had an excellent grasp of how to operate the system even before they had received any formal training."
– Chris Sills, VP of Operations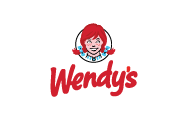 WENDY's
"I'm very impressed by how proactive and detailed i3's system is. My managers love using it. Recently, we had an incident at one of my locations where we had the police involved, and even they were amazed with the quality of the system."
– Jack Bingham, Franchisee owner