Category : Apparel
June 29, 2011
Leveraging video analytics throughout West 49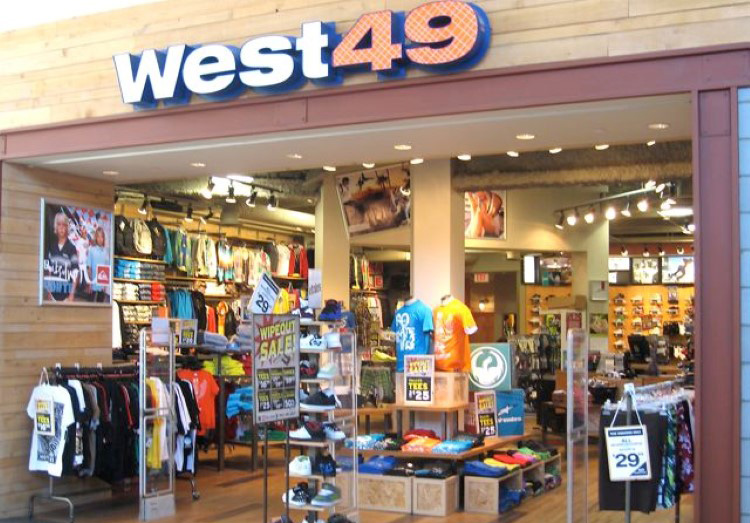 When I first joined West 49, I was tasked with building a resource protection (RP) department from the ground up right out of the gate. In the first year I started pulling together an RP team that would provide support to the stores and established the core department functions (see box below). Among the many issues that needed attention, following were some of the key initiatives we started with:
Development of an RP reporting deck with our IT department,
Launch of a whistleblower-type hotline in collaboration with human resources,
Update of the company policy-and-procedure manual,
Establishment of basic prevention training to be incorporated into the new-hire induction program,
Launch of a store audit and target store program for high-risk locations, and
Building a case for DVR installations in stores across the country.
While all of these initiatives were important, deployment of DVRs was one of the most important and is the primary focus of this article.